Protestant Reformation
1 November 2020 @ 10:00 am

-

12:00 pm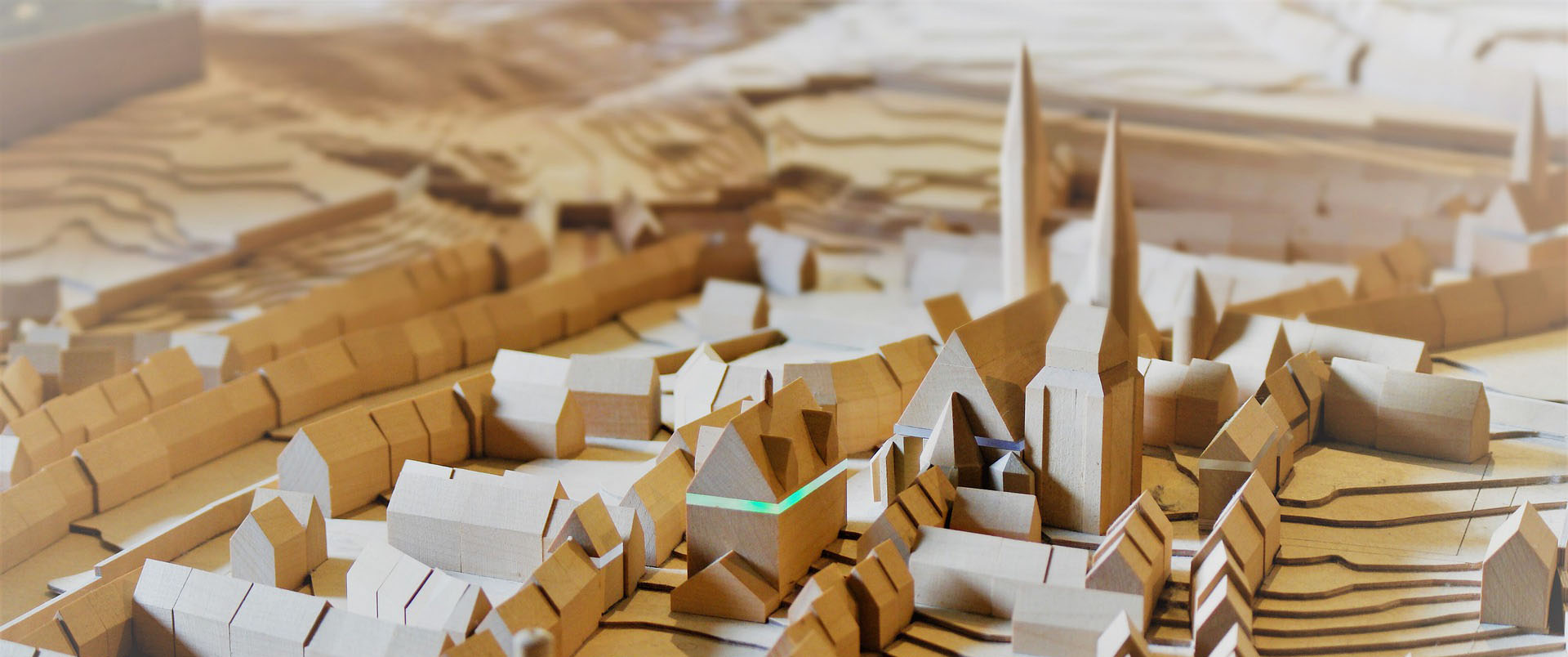 Join us to celebrate "The Protestant Reformation".
The Protestant Reformation was a major 16th century European movement aimed initially at reforming the beliefs and practices of the Roman Catholic Church. The Reformation ended the unity imposed by medieval Christianity and signed the beginning of the modern era. In 1517, Martin Luther, a German Augustinian monk, posted 95 theses on a church door in the university Town of Wittenberg, Germany. Luther's propositions challenged some portions of Roman Catholic doctrine and a number of specific practices. The movement quickly gained adherents in the German states, the Netherlands, Scandinavia, Scotland and portions of France.
The term Protestant was not initially applied to the reformers, but later was used to describe all groups protesting Roman Catholic orthodoxy.
As the hope of reforming the Roman church faded, the "Protestants" were forced to separate from Roman Catholicism resulting in Lutheran churches in Germany, Scandinavia and some eastern European countries, the Reformed churches in Switzerland and the Netherlands, Presbyterian churches in Scotland, and the Anglican Church in England.
Martin Luther (1483–1546) In 1517, nails his 95 Theses onto a Wittenberg Church door in Germany. These theses were Latin propositions opposing the manner in which indulgences were being sold in order to raise money for the building of Saint Peter's in Rome.
Indulgence: The way to release someone from the temporal penalties for sin through the payment of money
The theology of the Reformers departed from the Roman Catholic Church primarily on the basis of three great principles:
Sole authority of Scripture
Justification by faith alone
Priesthood of the believer
Because of these principles, the Reformers rejected:
The authority of the Pope
The merit of good works and indulgences
The mediation of Mary and the Saints
The doctrine of transubstantiation
The mass as a sacrifice, purgatory, prayers for the dead, confessions to a priest