Welcome to Sunrise Church
Our History
Sunrise Church was founded on 17th February 2008 in Hemel Hempstead by the Pastors, Eddie and Shirlene Nunes. Sunrise Church exists to offer every note and every song as a living, holy and pleasant sacrifice to our Lord and God. Our aim is to reach out to those who don't yet know God and help them find a relationship with their Creator. God has a great expectation for us. He is willing to bless us and equip us with everything He has for us, and He will never do it in any way, but it is a result of our intimacy with Him. His desire is to develop a good relationship with us, to reveal Himself to us in such a measure that we could live in a very high level of the Christian life
Our Mission
"We exist to worship God and make disciples of Jesus Christ, teaching them to serve and love God and the community, reaching out to people through a family relationship and living Bible based principles."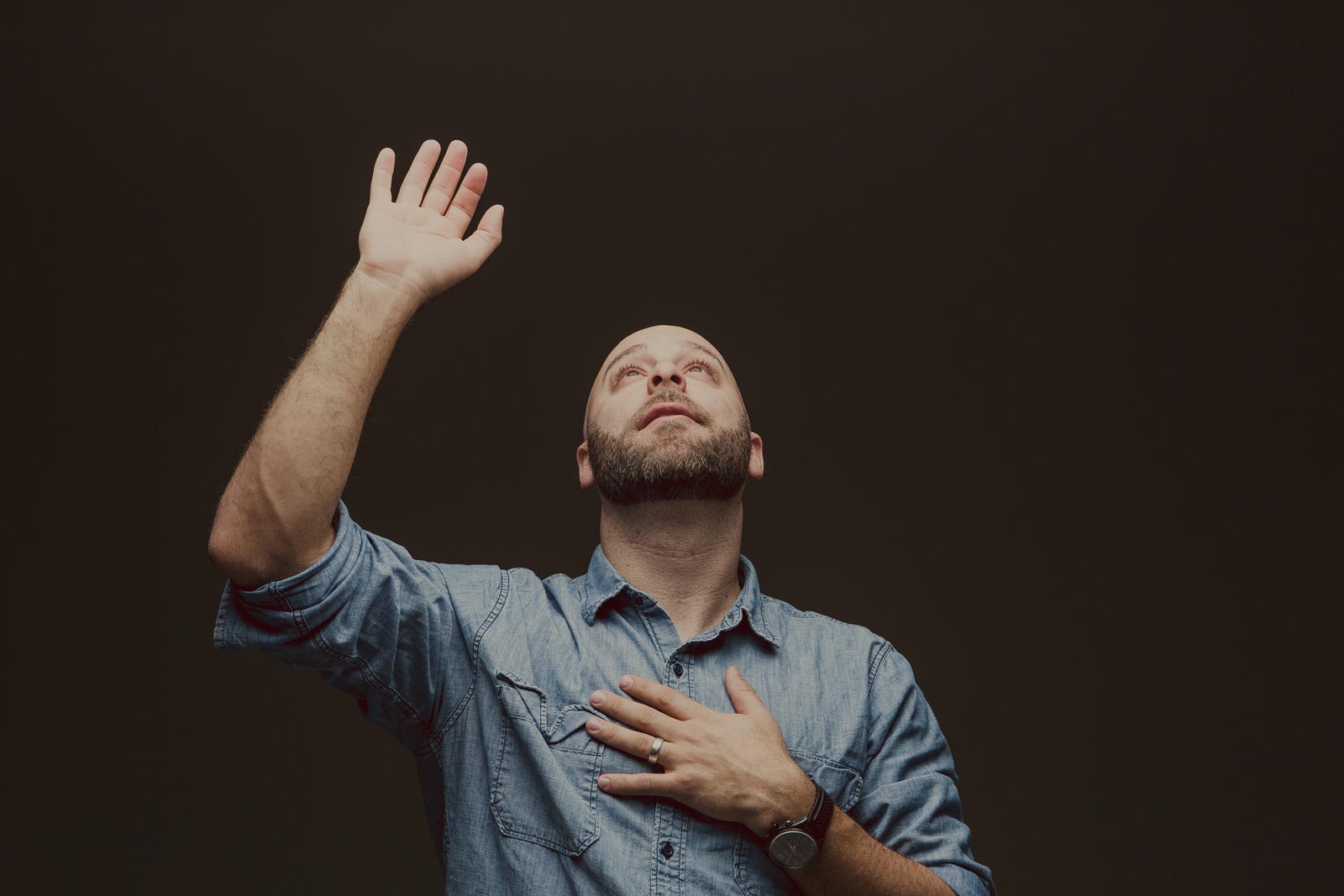 Sunrise Church Presentation
Experience church in a fresh and vibrant way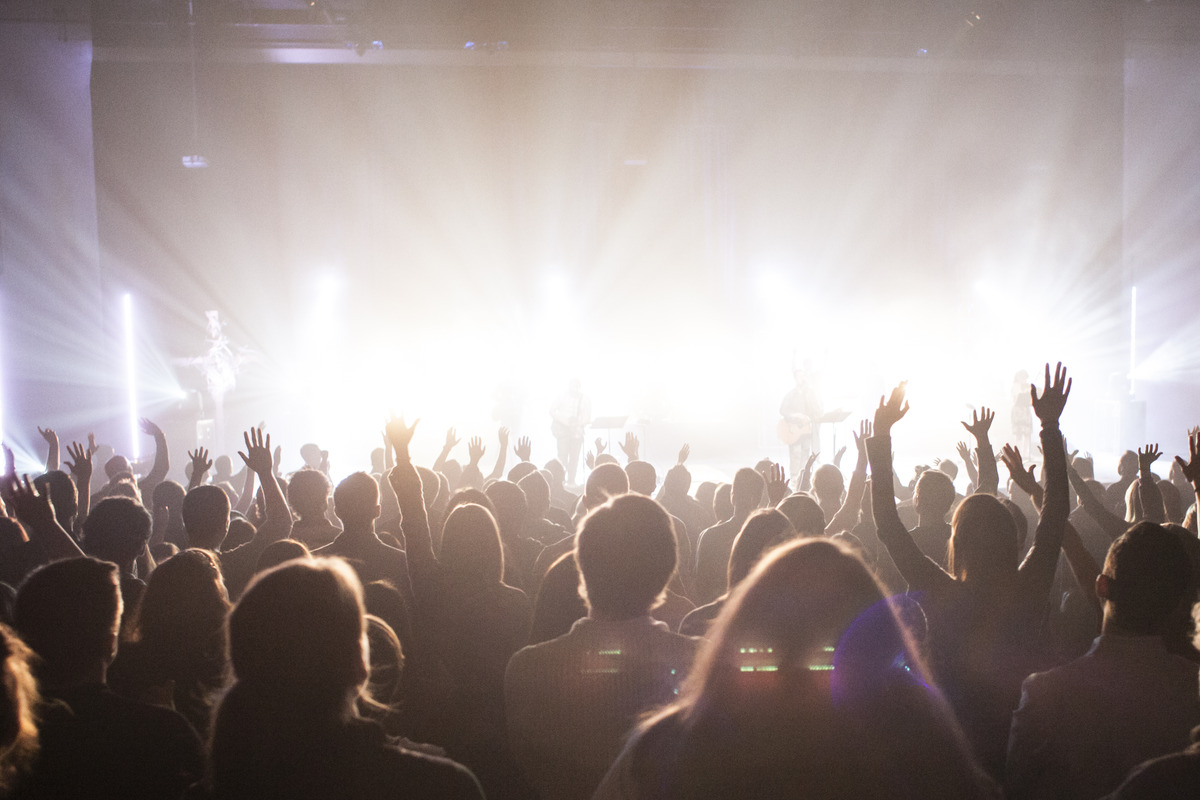 What to Expect
Experience church in a fresh and vibrant way
At our church services, you, your friends and your family can expect a warm and friendly welcome. Our team will be there to serve and assist you in any way that they can.
When you visit Sunrise Church you'll experience a modern and vibrant church that loves God, loves people and loves life. Our passion is to reach and empower our community in a real and relevant way, demonstrating that there is a God in heaven who is for them, who believes in them and who has a purpose for each and every life.
Children's Ministry
We are passionate about our children, and have a fun-packed, thriving children's ministry, which focuses not only on entertaining children but on helping them to find out for themselves what it means to follow Jesus.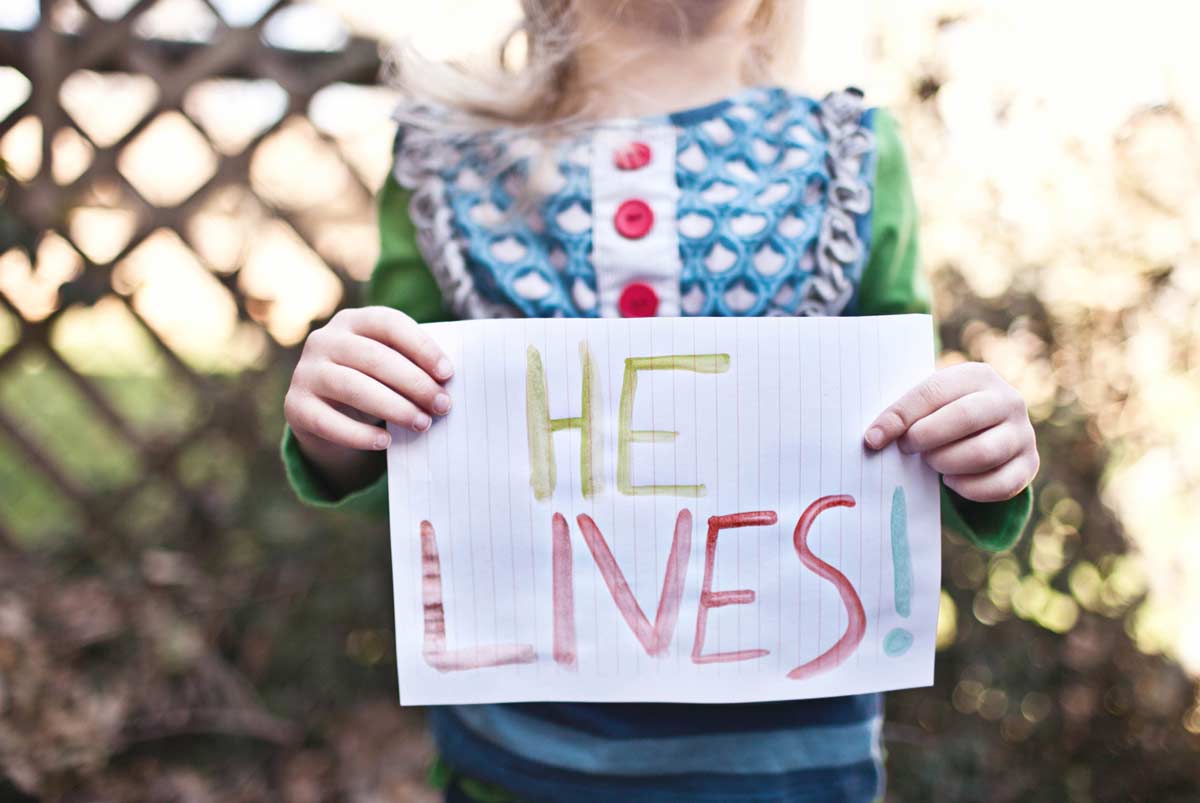 Latest Sermon
This event had happened before Jesus raised Lazarus from the dead. It must have been so exciting for...