Welcome
We're pleased to invite you to our Sunday service at 10am where ALL are welcome!
Bringing a time of worship, prayer and the Word led by Pastor Eddie Nunes, we come together to celebrate as a family.
If you are joining us, please do make sure that you fill in our online attendance form so that we can comply with government efforts to track and trace.
*Please note that if you are in the high-risk category or showing any symptoms of flu or cold, please do watch our services which will continue to stream live online.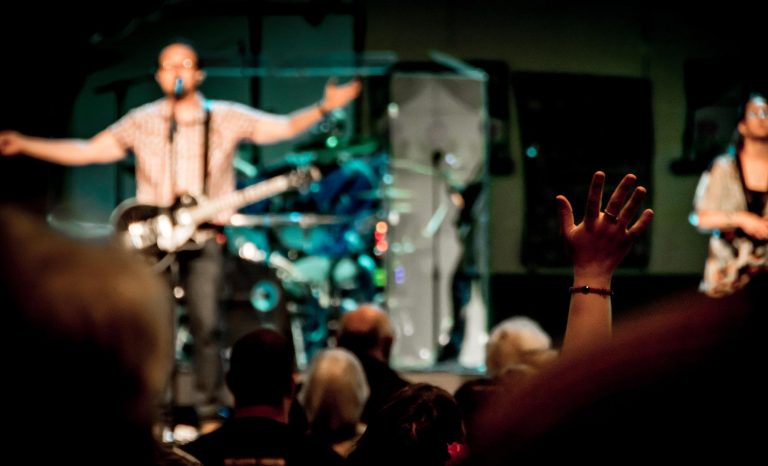 Please join us at 10am for our weekly celebration service. Please see our address below:
Address:
Sunrise Church, The Queen's Square, Adeyfield, Hemel Hempstead HP2 4EW
SatNav:
PostCode to use for SatNav is HP2 4EW
Train:
We are 10 minutes by car/taxi from the Hemel Hempstead Train Station. If you are visiting, please let us know so we can arrange transportation.
Parking:
There is parking available on site and further information will be available as soon as possible.