Sunrise Worship
The Family
Born within the worship ministry at Sunrise Church in Hemel Hempstead, UK, Sunrise Worship is a team of worship leaders, musicians and songwriters rooted in God's Word. Their focus is to lead people into meaningful praise and worship through gifts and songs inspired by God.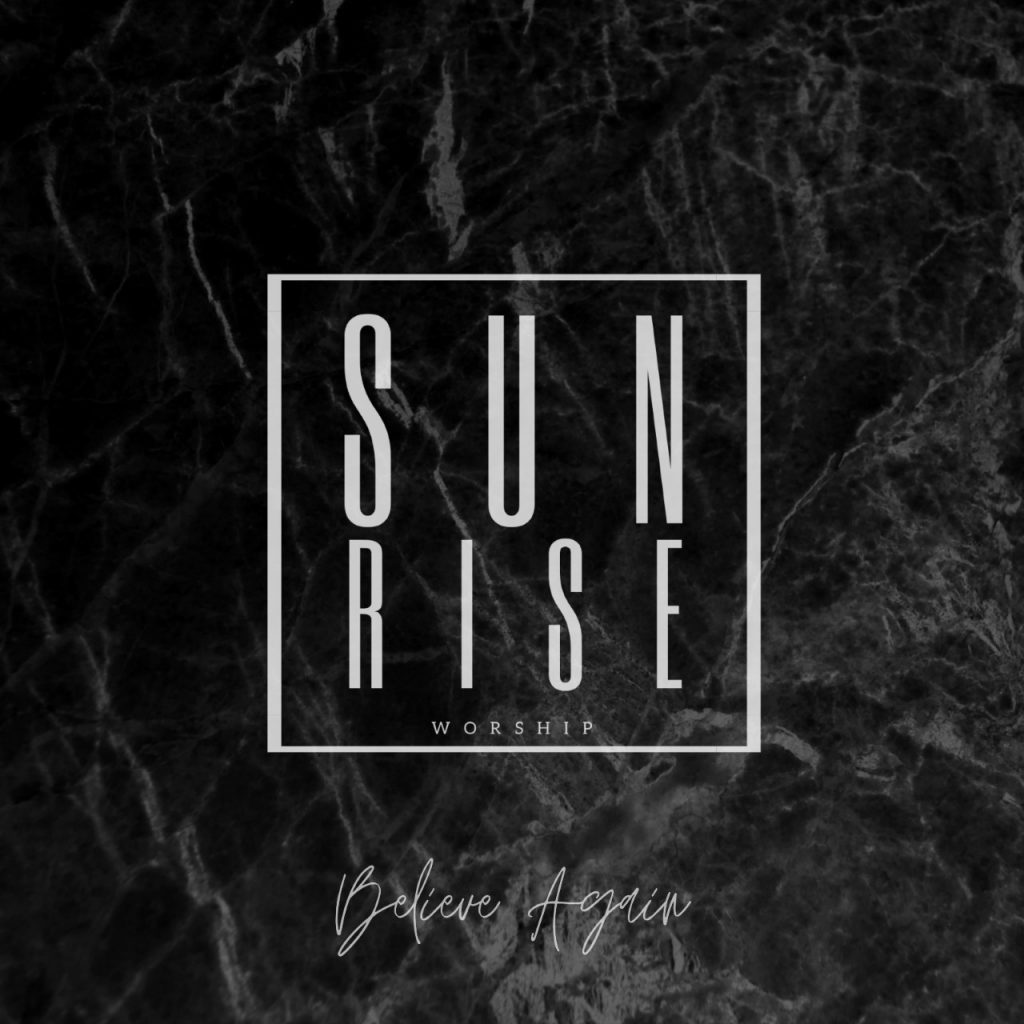 The Album
'Believe Again' is an album consisting of original songs by Jason Reynolds, Gus Nunes, Barbara Nunes, Nicole Samkange, Nessa Nunes, Josh Mitchell and Lizzie Janes.
The album varies between praise and worship anthems to prayers of personal conversations with God but what makes this record truly unique, is the very relevant lyrics about the reality of walking with God, and the struggles and victories that we face as followers of Christ.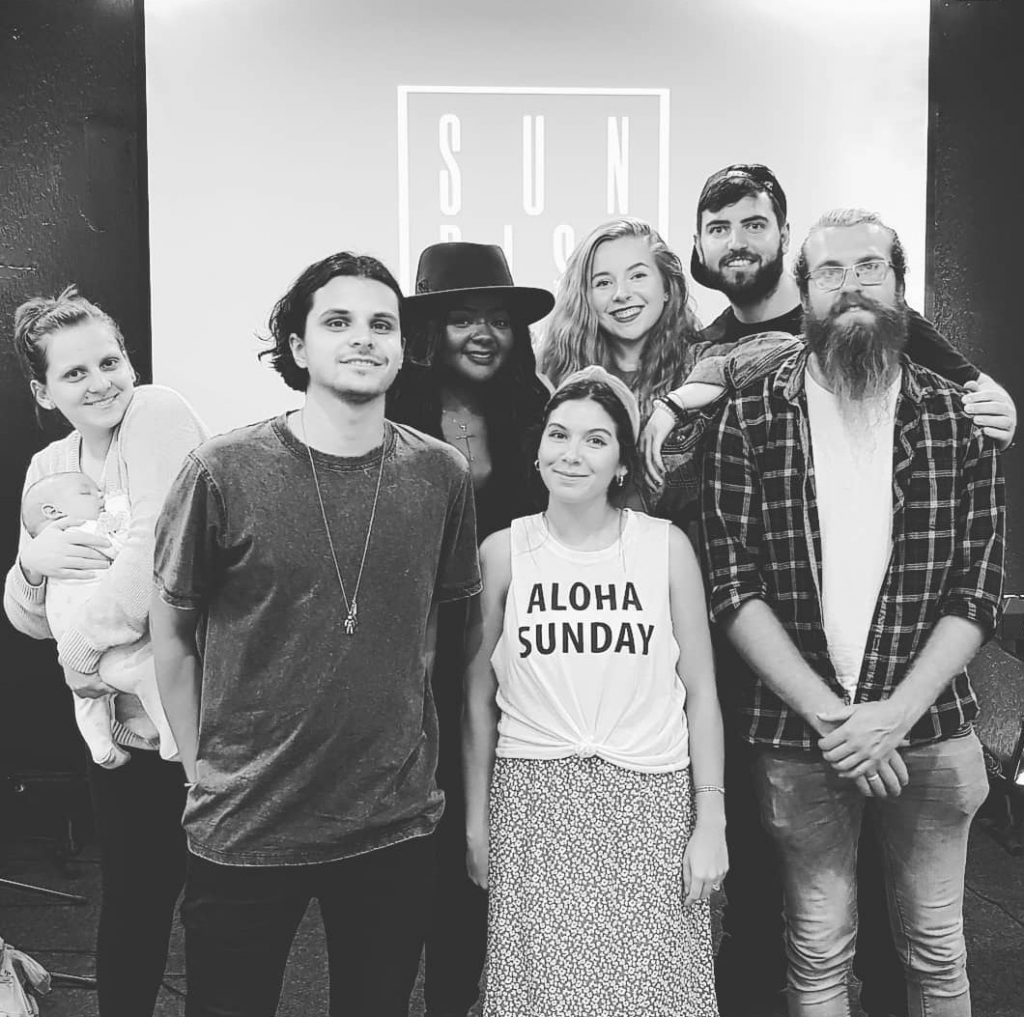 The Live
See our live acoustic set featuring a selection of songs from the album.
The Chrismas Single
Celebrate the birth of our Lord by checking out our latest cover of 'Go Tell it on the Mountain' featuring Gus Nunes.